superfoods non-nicotine nature taste Goji Seeds Oil
Goji seed oil is known for its superior moisturizing and skin conditioning properties, with a high level of linolenic acid and oleic acid. It may improve the function of inner organs, promote blood circulation, help the metabolism of the skin, reduce the oxygen free radicals, prevent the skin from aging. Goji seed oil contains phosphor fat which can help reduce the cholesterol in plasma, It contains such a high level of linoleic acid,
which can help to reduce the risk of ischemic stroke by a variety of potential ways, such as lowering blood pressure, improving glucose tolerance,
and improving blood circulation in small blood vessels.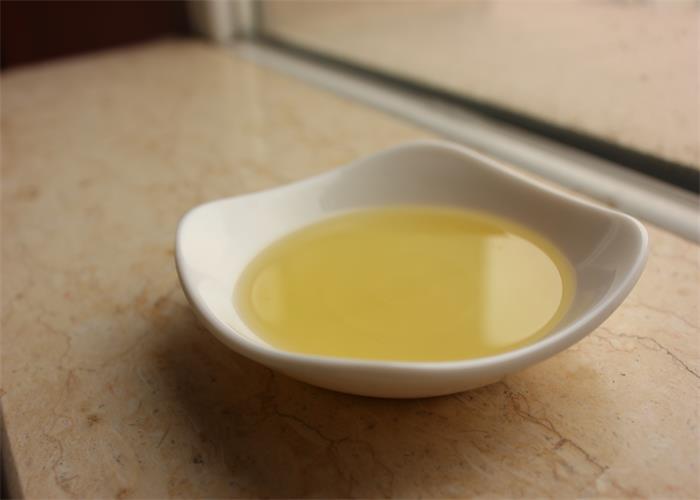 Goji products of Our company , Goji juice beverage, Goji juice, Goji seeds oil, Goji powder, Goji polysaccharides and
organic Goji berry, certified by NOP, EU, JAS, KOSHER, FDA, HALAL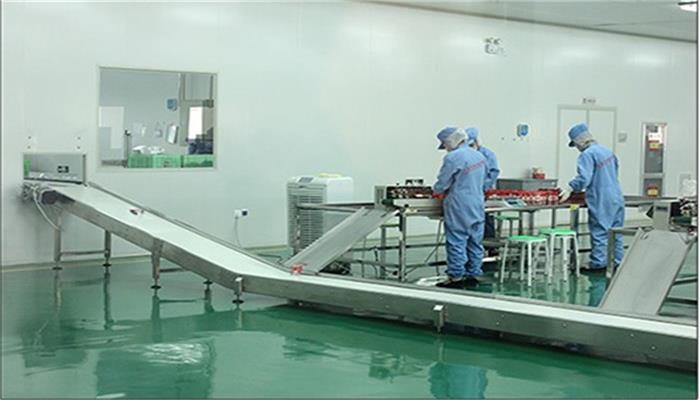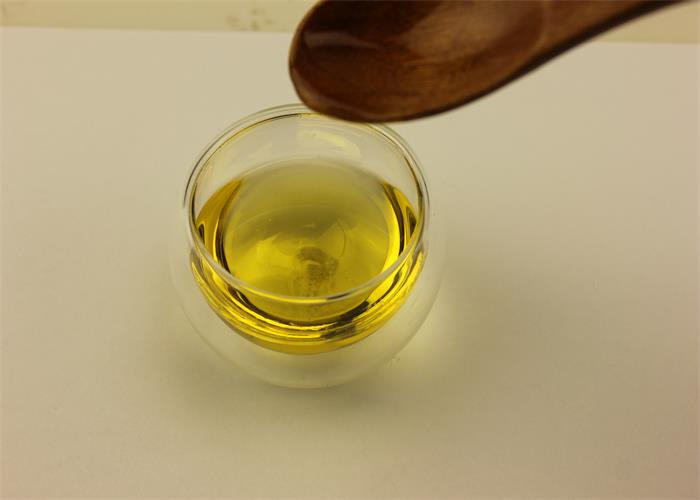 ประเภทผลิตภัณฑ์ : น้ำมันเมล็ดโกจิ